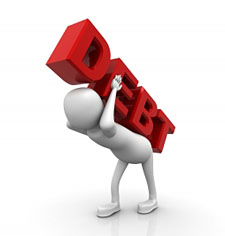 NEA Debt Knowledge Base and Tool Set
Want to learn the fundamentals behind debt management and tracking? Want to ensure you understand and implement key success metrics that will help you achieve your financial goals? Download our Debt Knowledge Base and Tool Set to receive everything you need to track for success.
---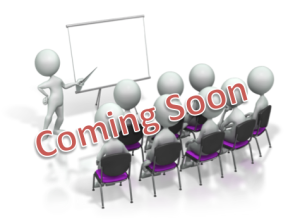 NEA Private Lending Tutorial
Want to learn how to work with real estate investors and capitalize on today's market by making safer deals without using any of your own money?
Learn the fundamentals of Private Lending in our tutorial.